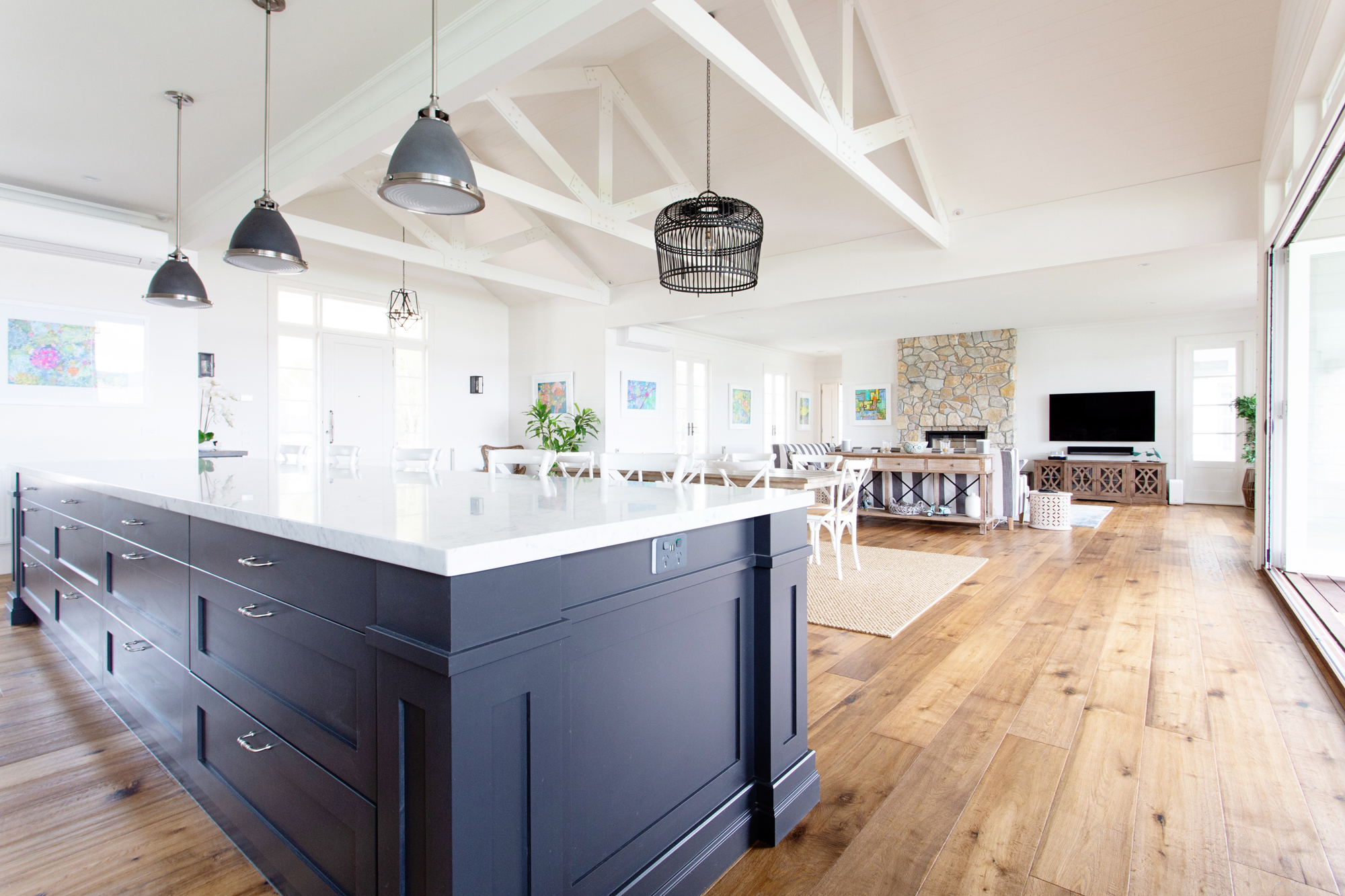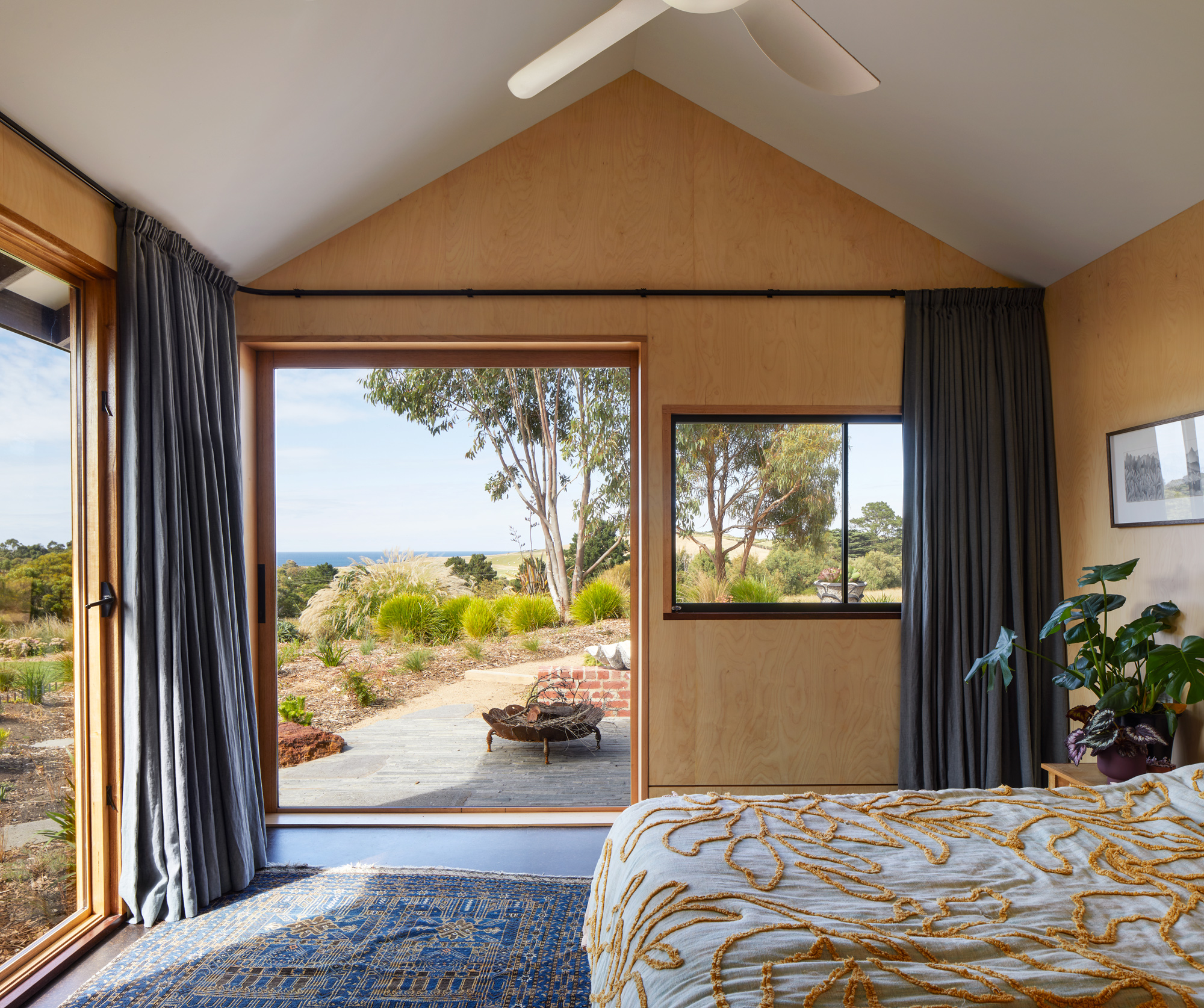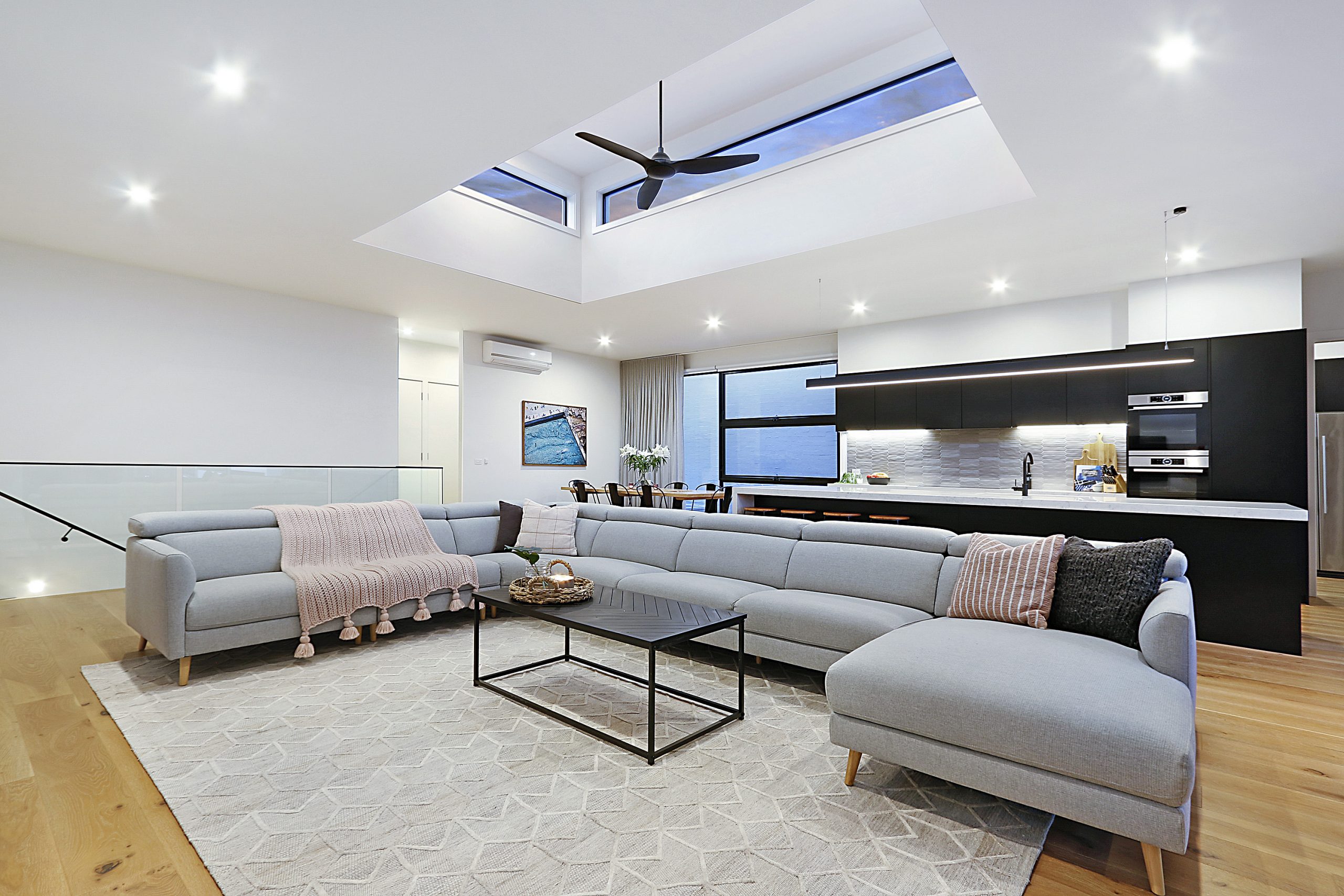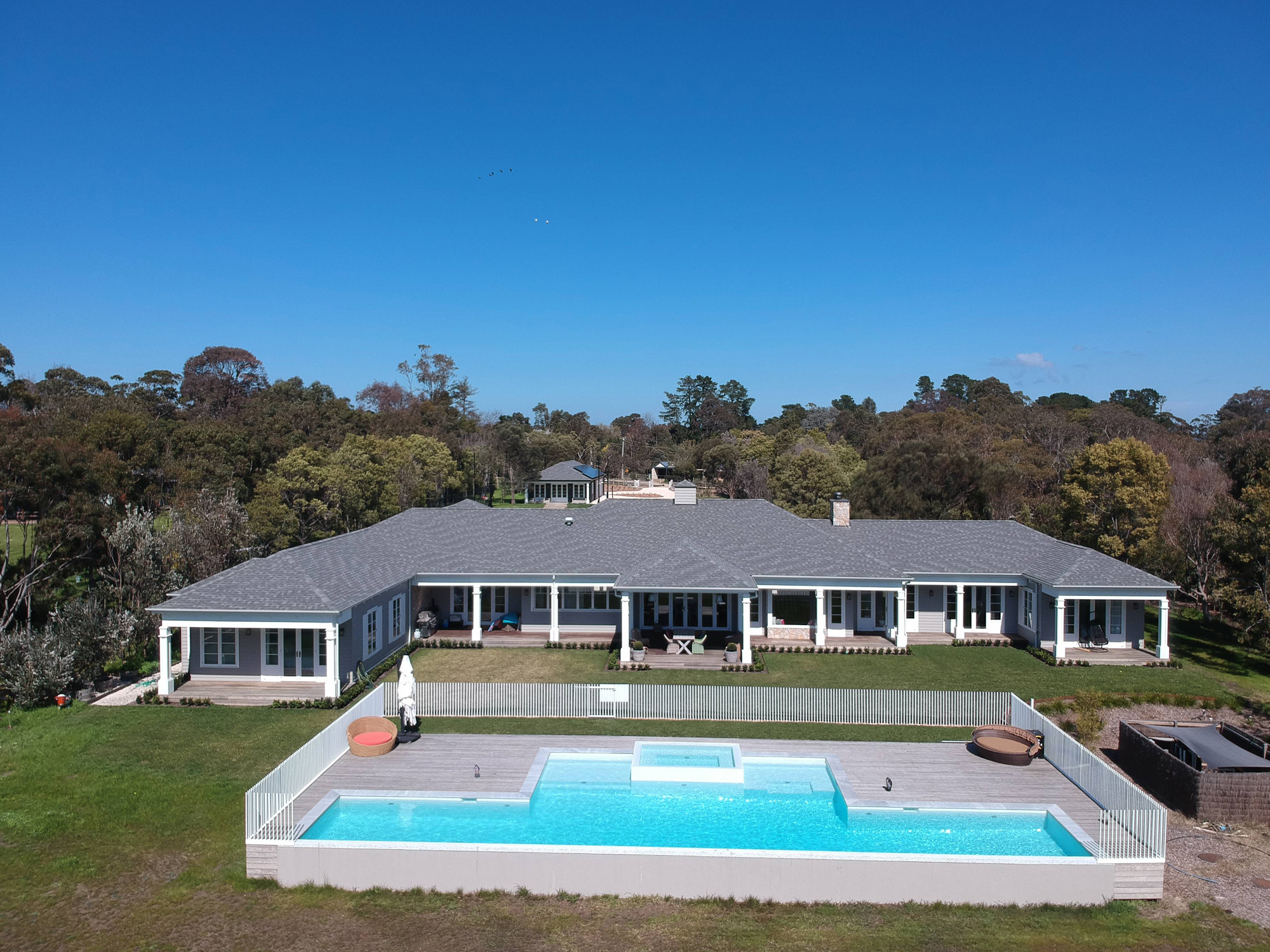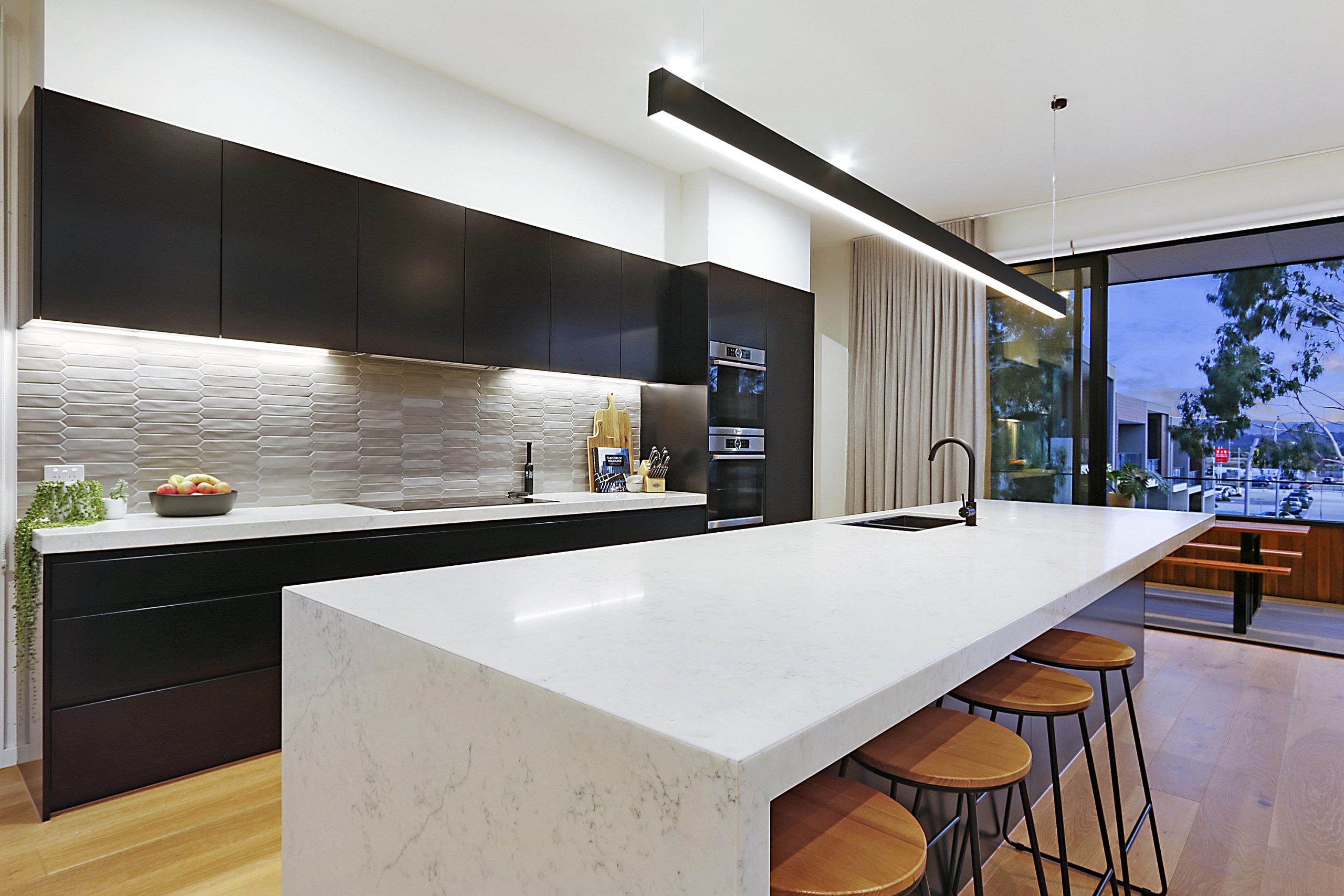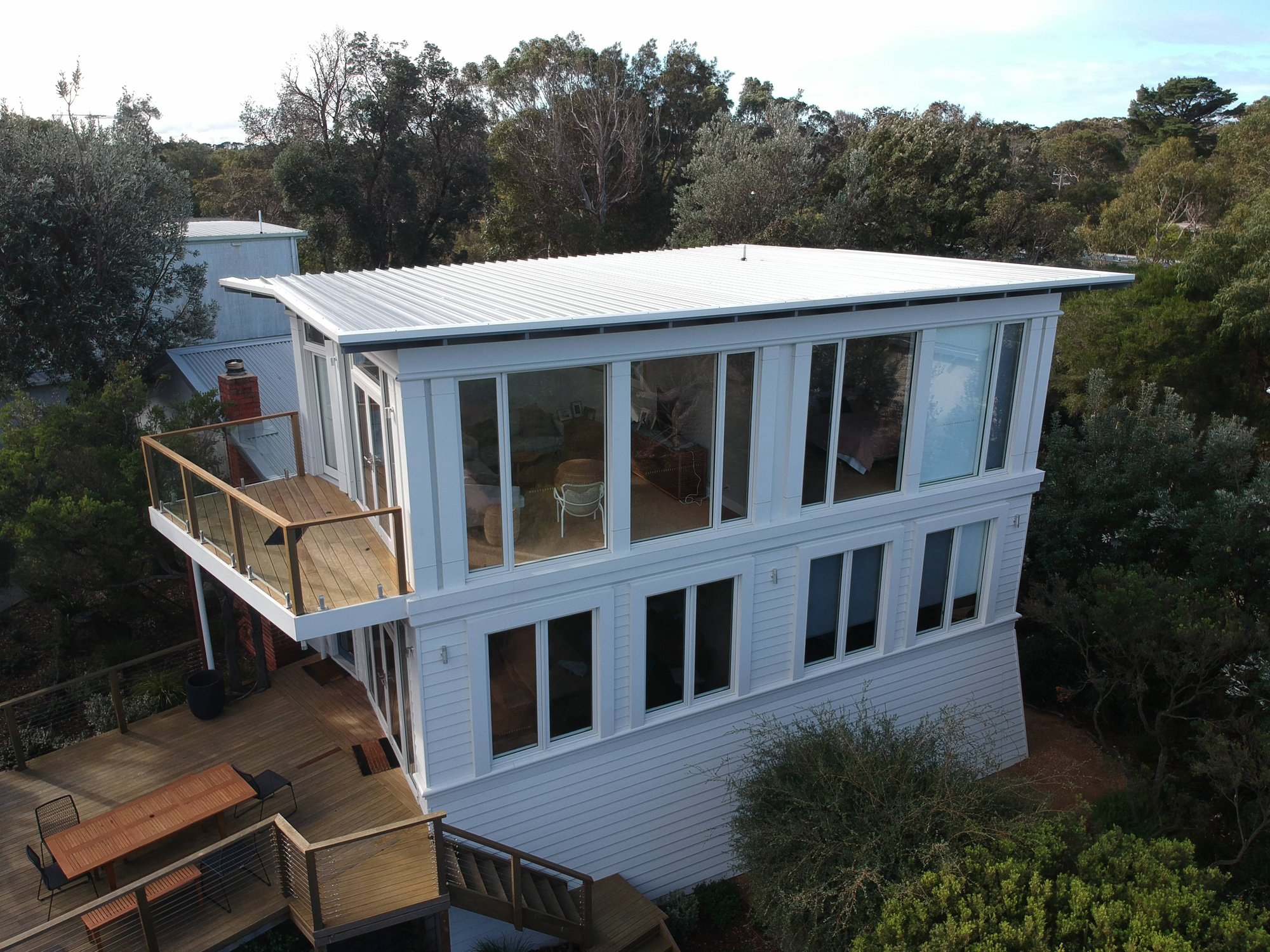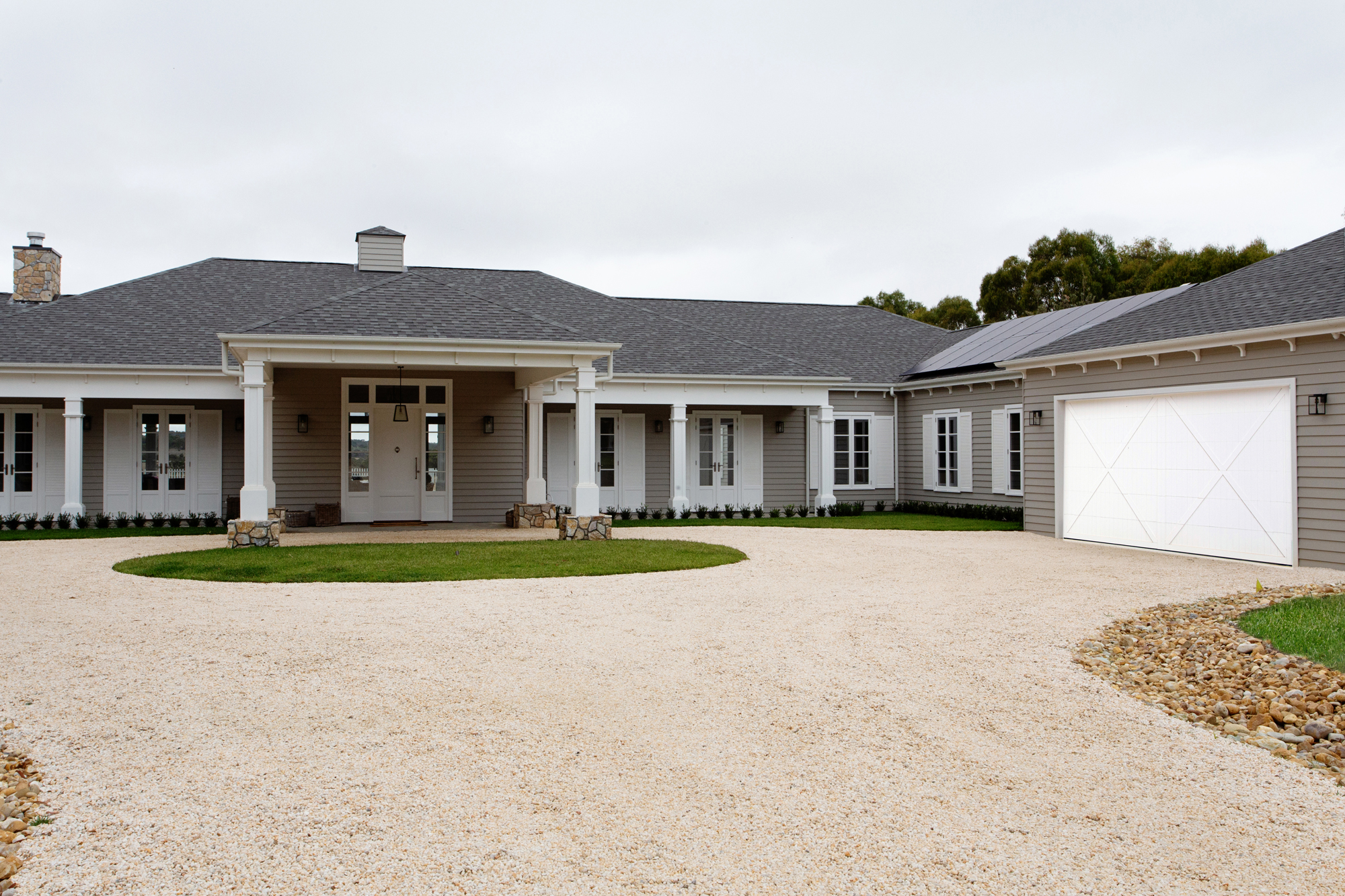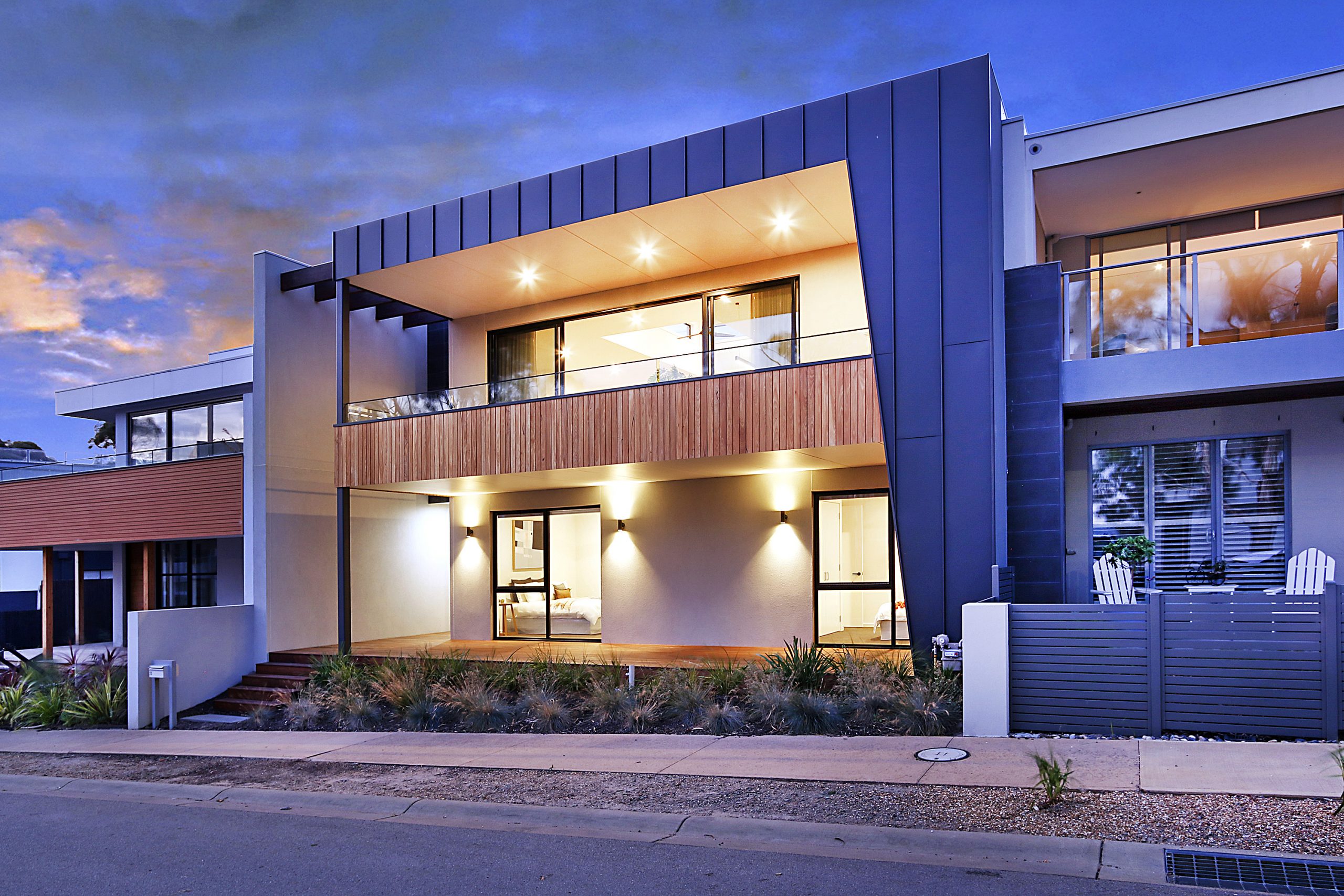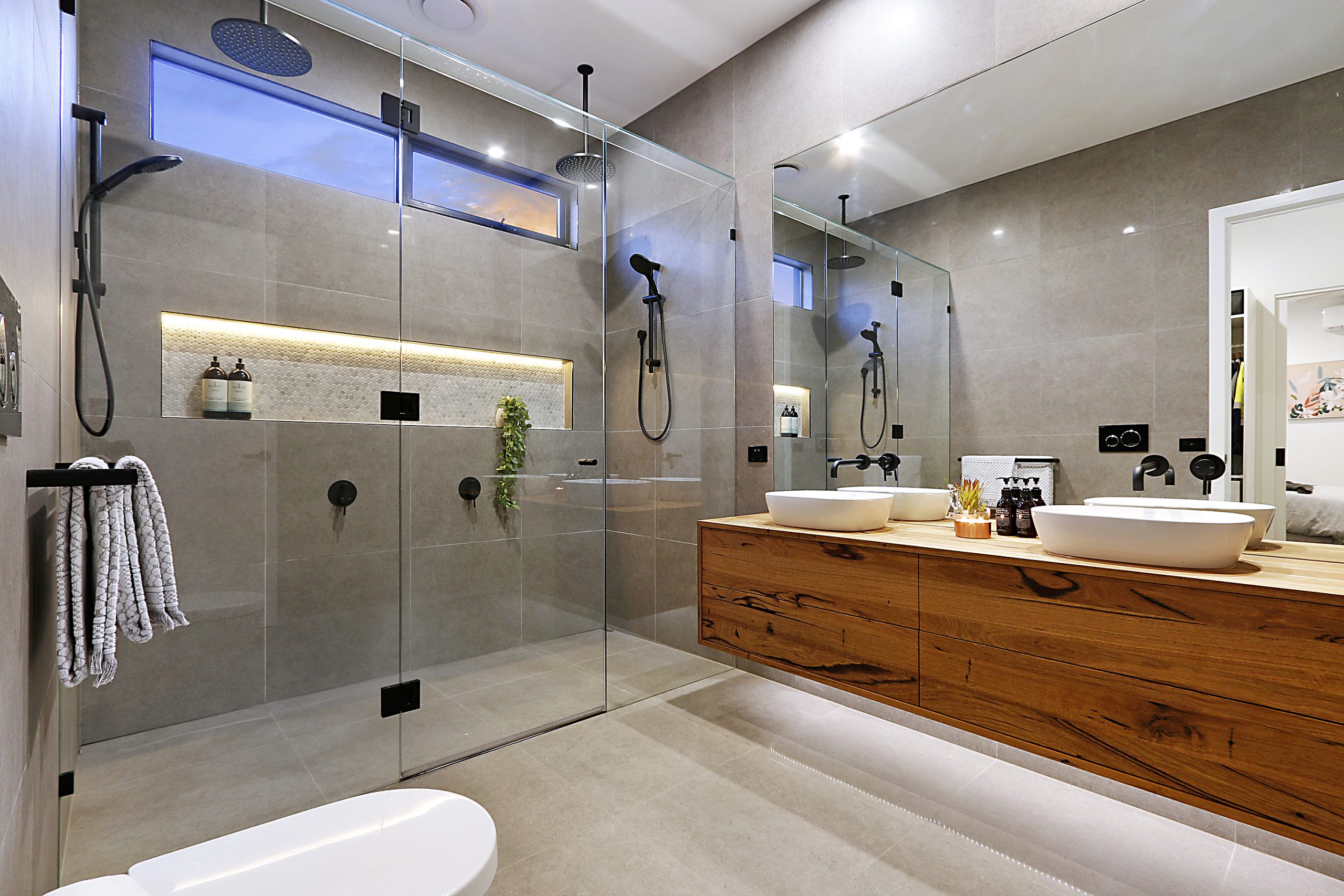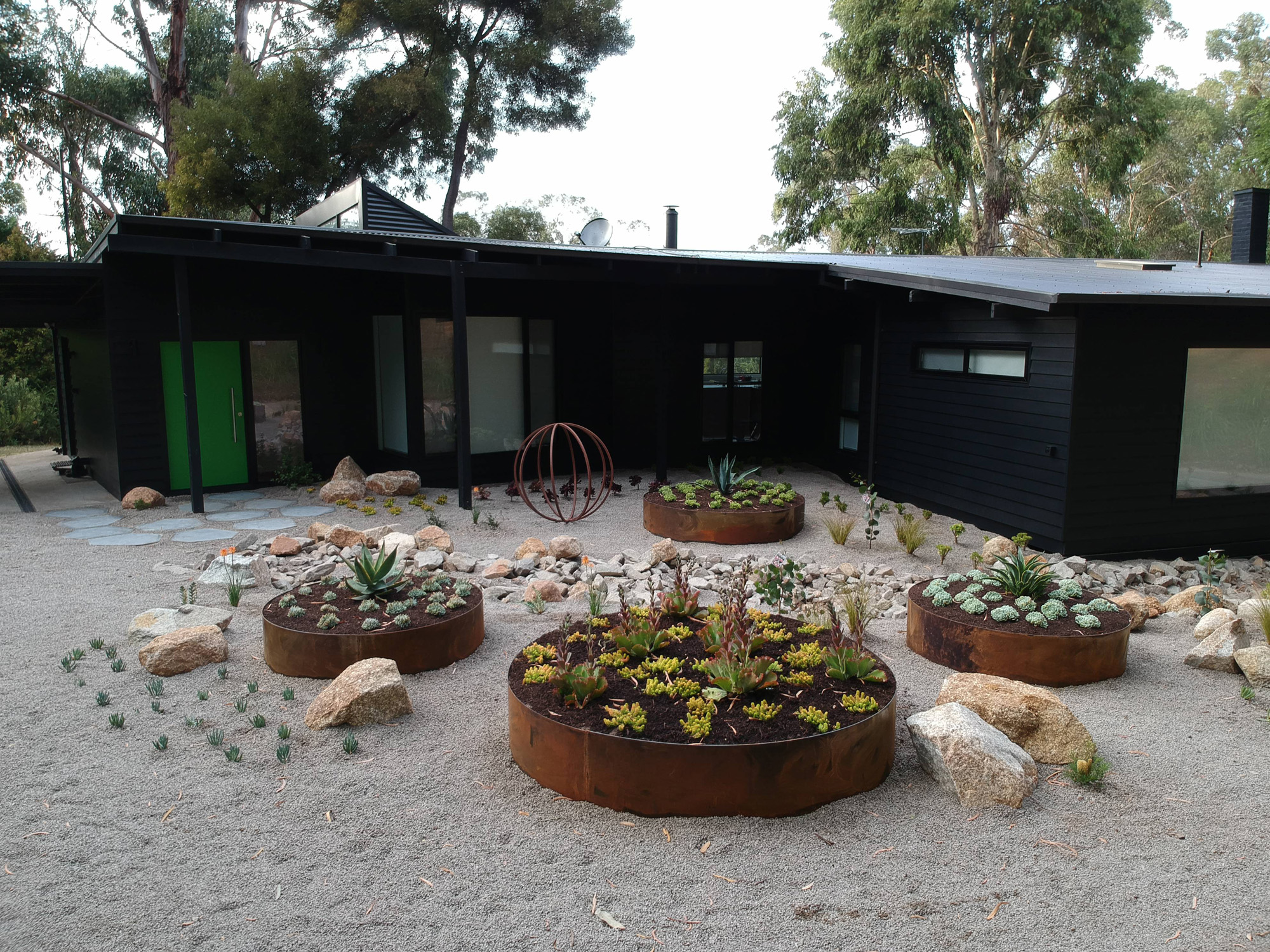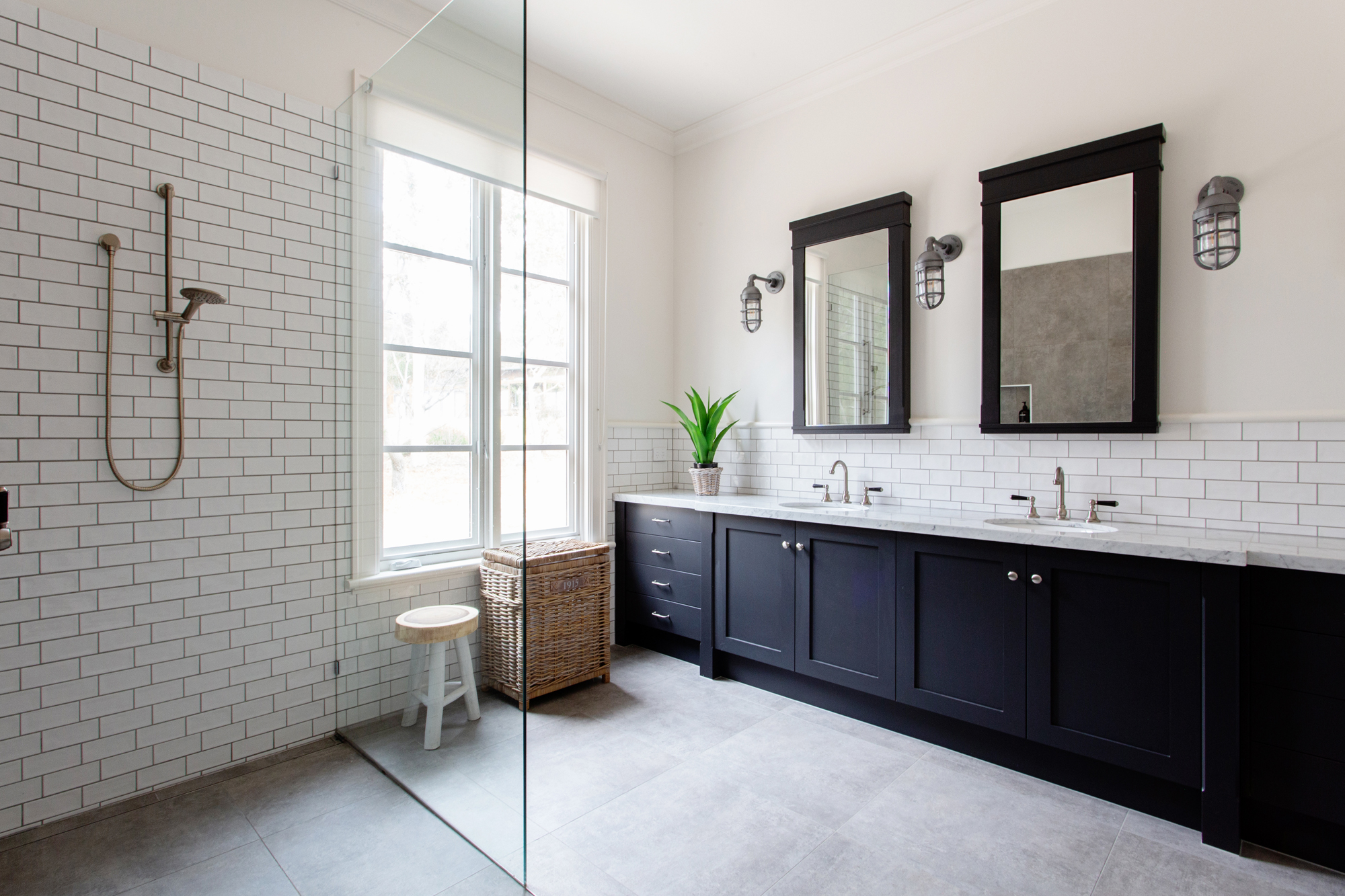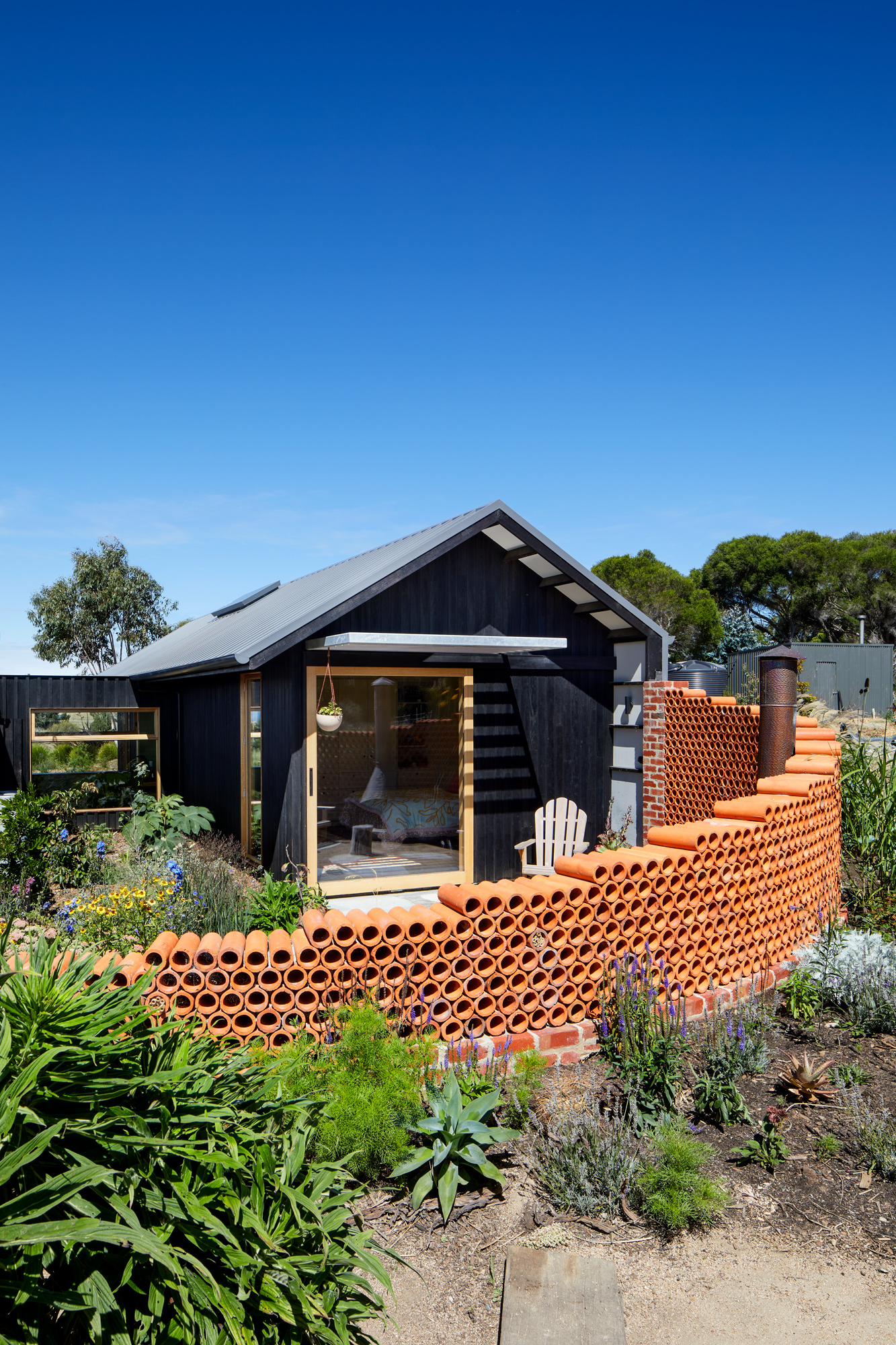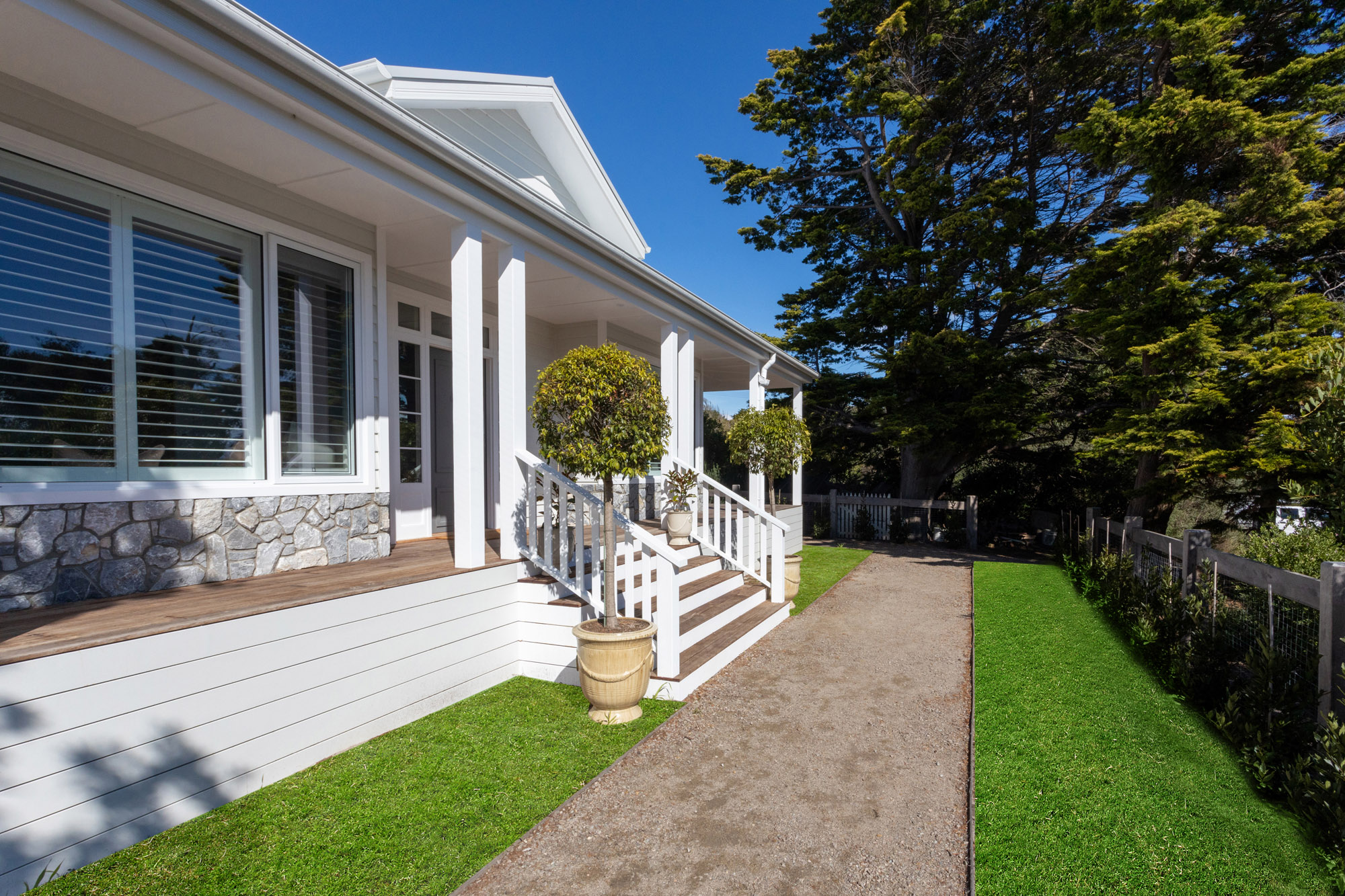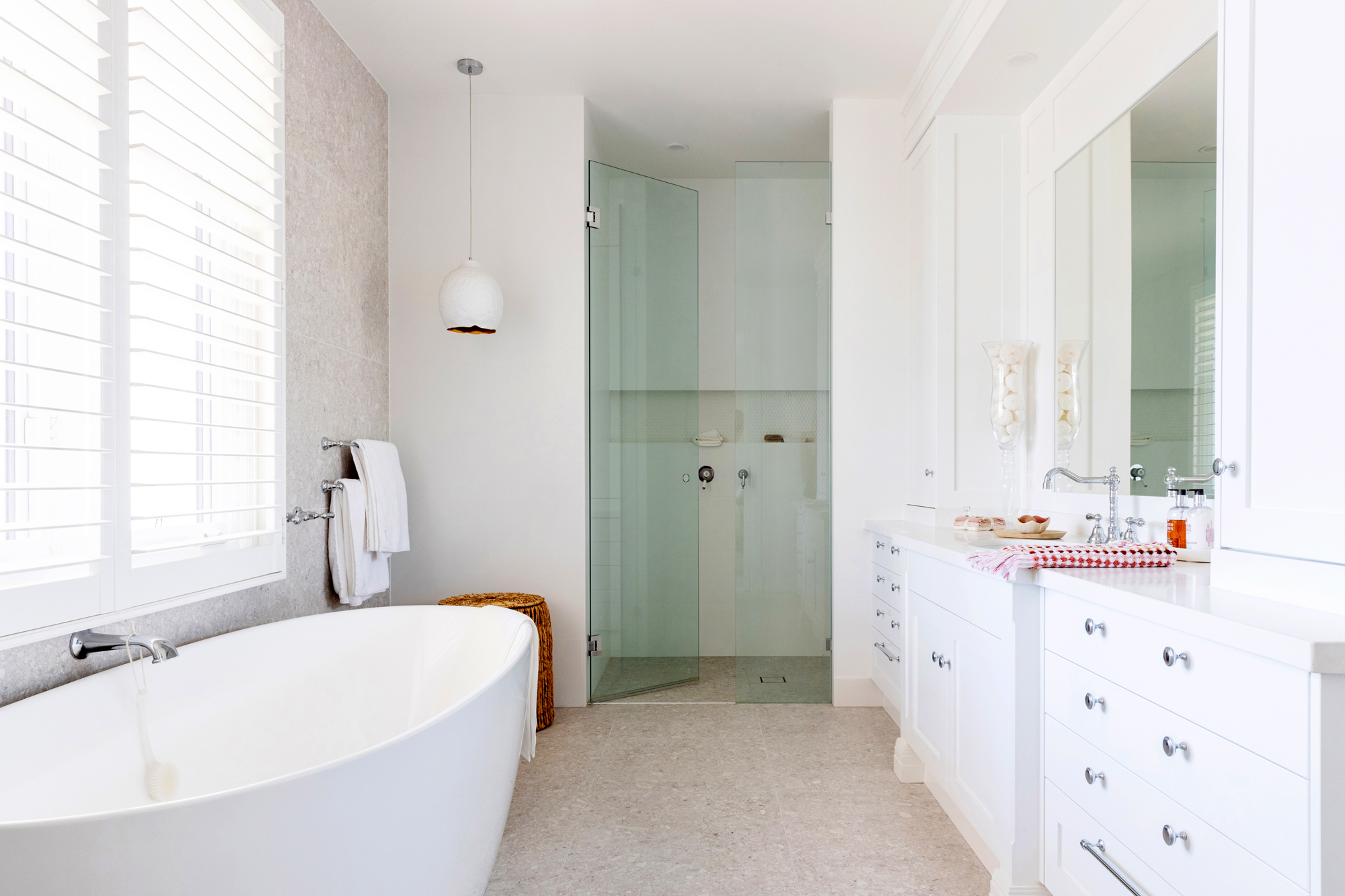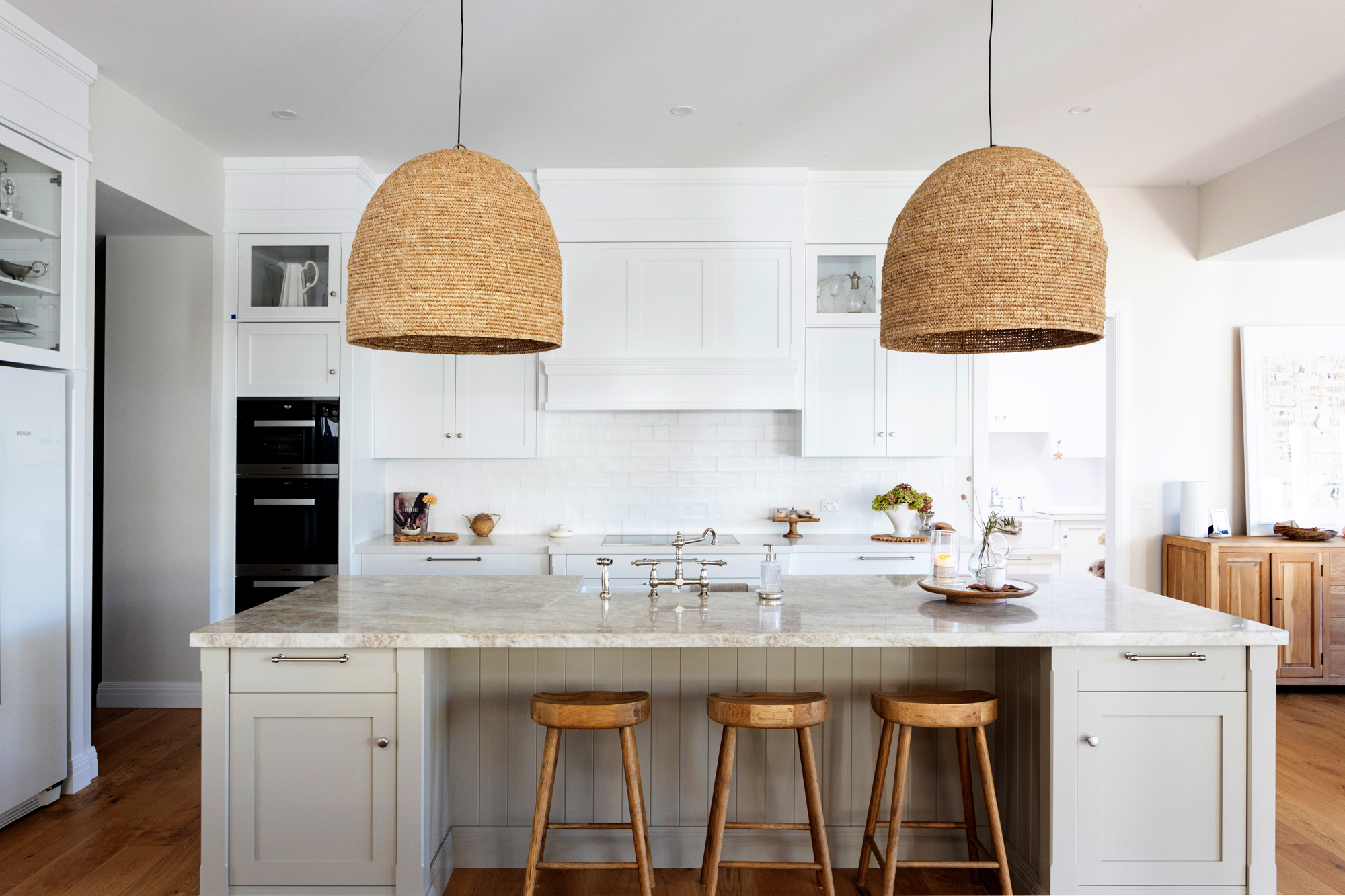 018_22_Anchorage_Avenue_189434
DCIM/857MEDIA/DJI_7021.JPG
020_22_Anchorage_Avenue_189444
DCIM/857MEDIA/DJI_6974.JPG
003_22_Anchorage_Avenue_189354
014_22_Anchorage_Avenue_189409
DCIM/857MEDIA/DJI_6852.JPG
Rowler Construction 18 Osborne 007 (1)
Rowler Construction 18 Osborne 035 (1)
Rowler Construction 18 Osborne 083 (1)
Rowler Construction is a family-run building company specialising in architecturally designed new homes and renovations across the Mornington Peninsula.
Jamie Rowler is a third-generation Registered Builder and carpenter with over 20 years of experience in the construction industry. Jamie and his team have developed excellent working relationships with many local trades and suppliers, enabling them to continuously improve their service to customers and being responsive to their needs by constructing sustainable, high quality and cost-effective homes.
Every new home contract signed with Rowler Construction now comes with a complimentary Interior Design package included at no extra cost from the wonderfully talented people at Project 5 Interior Design, for more information click here.
With a young family of his own Jamie knows that building a home for most is the culmination of many years of plans and dreams and will often be the largest financial and emotional investment a family makes. Jamie is hands on in every aspect of the build process and prides himself on maintaining open lines of communication with his clients to ensure their expectations are not only met but exceeded. He is highly regarded within the industry for his organisational skills, attention to detail and impeccable safety record.
| | |
| --- | --- |
| | DB-U 42339 |
---
Buildhatch Podcast Appearance.
Clips below from Jamie Rowler's appearance on the Build Hatch Podcast series.
---
What do our clients say about us?
Jamie Rowler did a renovation extension on our beach house in Somers. He did an excellent job and we are very pleased with the final result. It was a challenging project, combining a two story extension to an old weatherboard structure. Jamie was extremely professional, honest and at all times worked to keep the job on time and within budget. The quality of his workmanship was of the highest standard. We are delighted with the finished house, and have no hesitation in recommending Jamie for future projects.
Rob & Caroline
We engaged Jamie to build our Hamptons Style house in 2017.  This was based on a recommendation and his professional manner during the quoting process.  Our house design had a lot of detail, and a unique roof which involved a different method of construction.  Jamie embraced the project, and delivered a home on time that we could not be happier with.   He guided us through the many decisions that are needed to be made  during the build, and addressed issues with the plans / drawings if he thought there was a potential problem.  His work ethic was excellent, acted fairly on variations, and our site was always tidy during the construction process.  Thanks Jamie for building our home, we love it!!
Craig & Nish
Rowler Construction undertook the construction of the alterations and additions to a property in Somers to the design prepared by my office.  We were introduced to Jamie Rowler by David Aitkens, who is a friend and neighbour in Somers with extensive building industry experience and who, having had Jamie construct their extension, recommended Jamie warmly.  Given the importance of successful outcomes in working for family I am very grateful to Jamie for his care and attention to the detail of a relatively challenging building.  Jamie demonstrated patience and proactivity in working through the detail to my satisfaction and, more importantly, to the satisfaction of our mutual client.
I am happy to recommend Rowler Construction and would be pleased to discuss his work on the Somers project with anyone considering engaging Jamie for other building projects.
John Briggs
We operate an architectural design and drafting business on the Mornington Peninsula so are involved with a lot of different builders.  Rowler Construction – Jaime Rowler  -was  involved in the building / construction of our own dwelling and I would recommend him highly.  His knowledge of the building and design process is of a high standard and his workman ship and communication is impeccable.
Nothing was an issue and Jamie was a pleasure to build with.
Rod Hannah
Based on a number of recommendations, we engaged with Jamie to build our Martha Cove townhouse in 2018. During the quoting process Jamie provided a number of suggestions to ensure we were using the best quality products and trades while keeping within our budget.
Jame was incredibly helpful and patient throughout the entire process of a difficult boundary to boundary build.  An incredible eye for detail and an intricate workmanship that has shown with his high end result. We highly recommend Rowler Construction and would use Jamie and his team again for any future renovation or new build projects.
Nick & Jess